The School in a Box is used in various ways and many different scenarios.
Here are some case studies of how it's being used to impact and educate.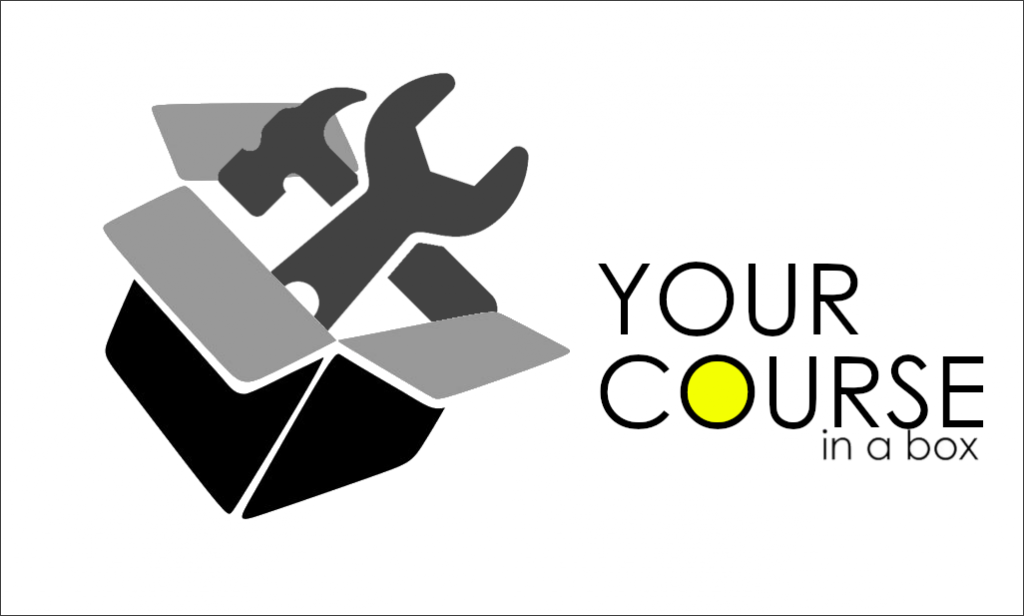 Your Course in a Box
Due to the ease of adding new content and apps to the tablets, we help various organisations to add their own content and resources to the School in a Box, whether it be adult education, surveys or focussed training. The costs for adding new content are minimal, and the solar powered option gives new opportunities to reach those in rural communities for these users.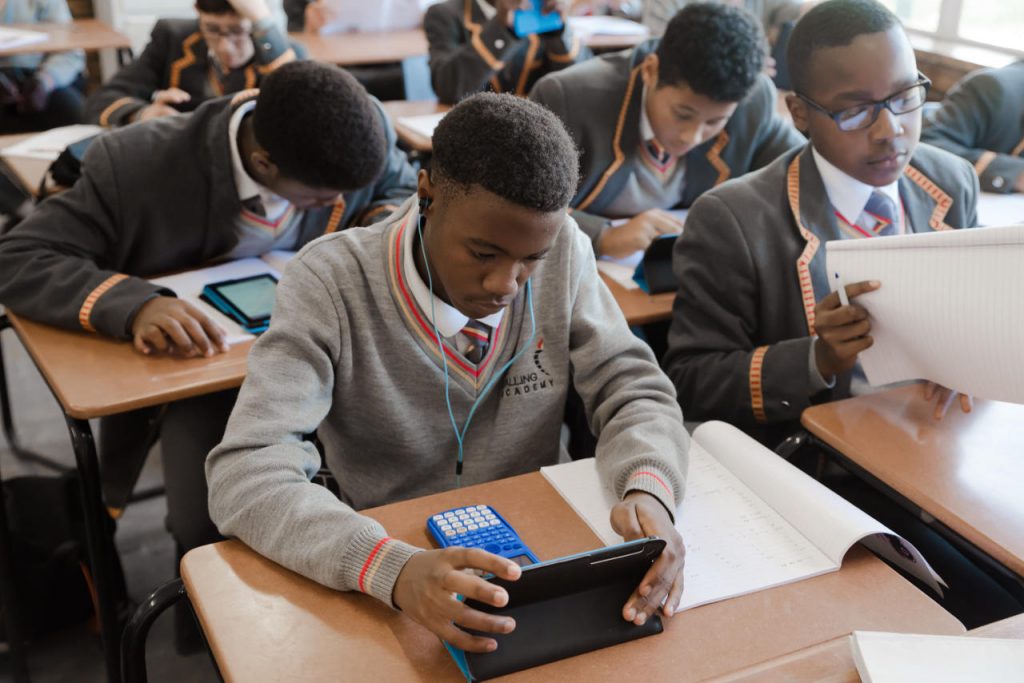 Low Fee Schools
To reduce costs, some schools have a facilitator operate the School in a Box using lessons pre-queued by a teacher, often using a flipped classroom methodology.

Other schools utilise the Box during class time in a blended learning approach to improve teacher effectiveness in large classes.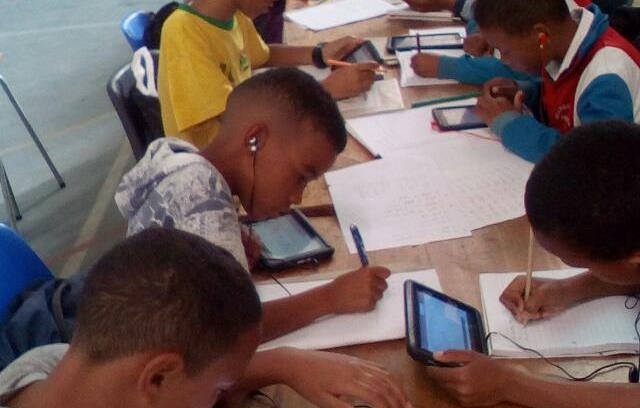 After-School Centres
NGOs, orphanages, churches, sports bodies and schools use the School in a Box to offer academic support after school. One of our bigger after-school projects also involves tutors who manage the environment, while many organisations have their own staff who run sessions. Most centres do not charge learners, but some have additional offerings and charge enough to cover the salaries of their facilitators.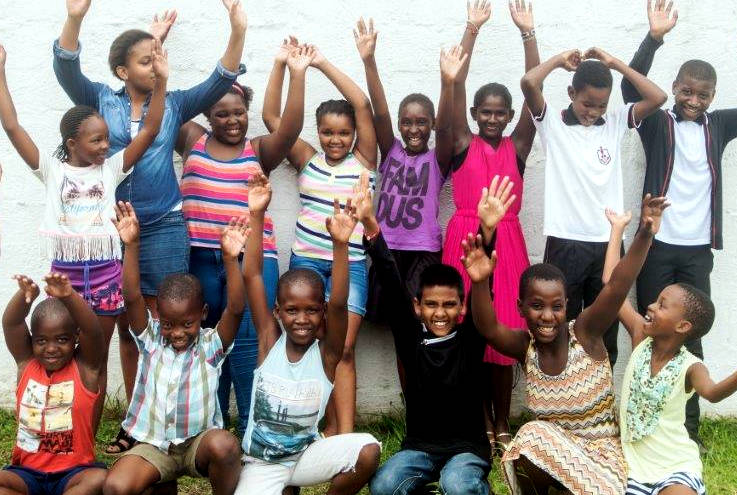 Multi-Grade Classes
Teaching multiple grades in a single classroom is a daunting prospect. A School in a Box allows learners in one grade to work on their own doing lessons preset by the educator while the others can enjoy concentrated time with the teacher.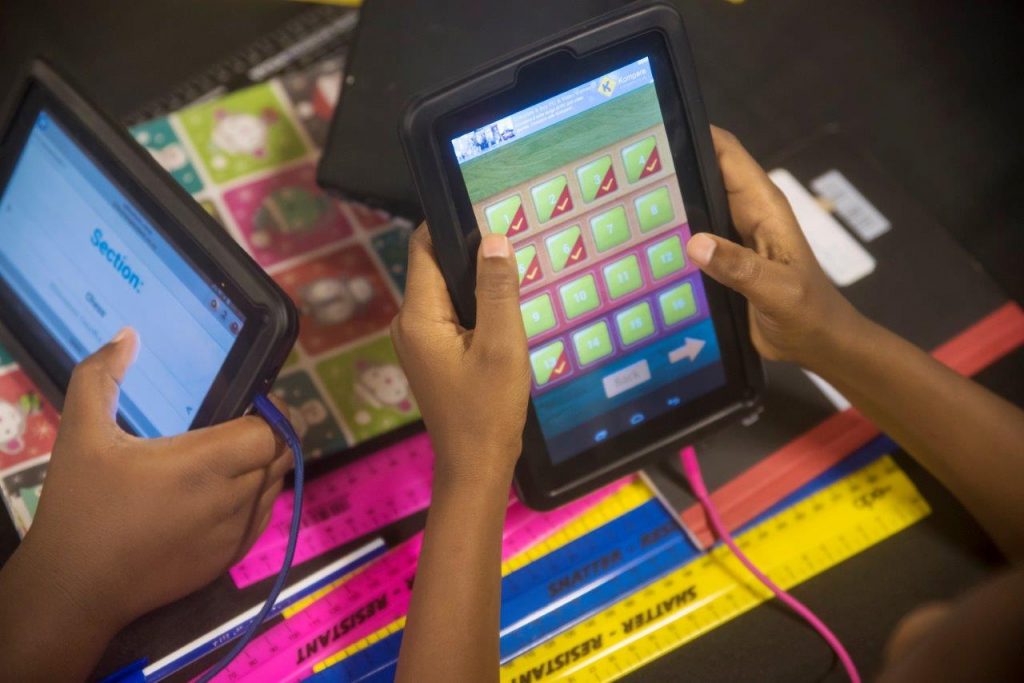 Home Schooling
The vast range of academic content, assessments and resources, and the simplicity of usage, allows the SiB to be used as an excellent tool for home schoolers.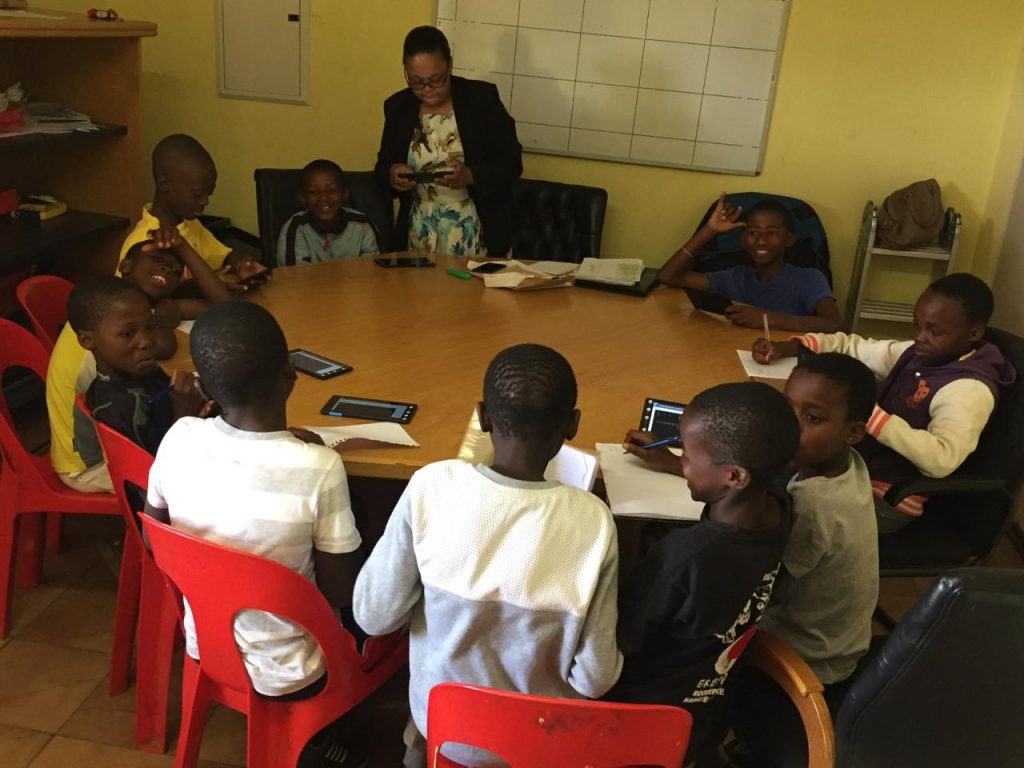 Micro-School Pilots
We believe that in the medium to long term it may be possible to operate small, boutique schools using a School in a Box. We have various staff and partners developing and trialling this concept in South Africa and beyond.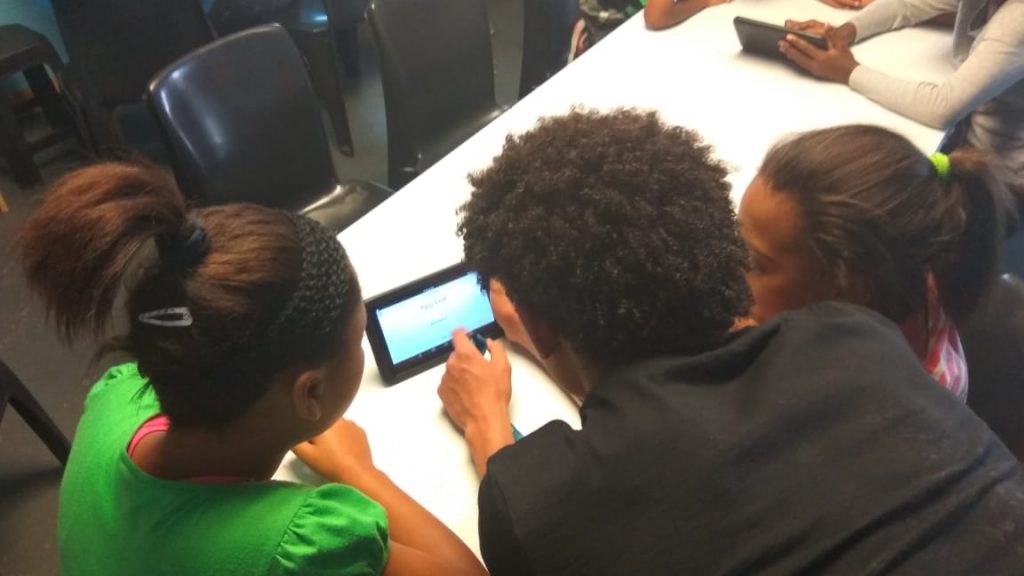 Coding Projects
Coding and the logic it teaches are vital skills for this generation. The School in a Box is used for projects such as Hour of Code, as well as regular coding classes for learners in remote communities and after school hours.